Do you want to learn how to play guitar?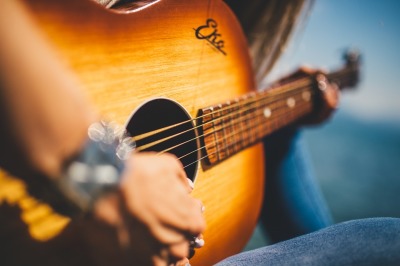 Are you frustrated with online music courses and apps? Do you feel confused and don't know where or how to start playing guitar? Do you want the personal touch of having a private tutor but can't commit to consistent lessons and practice? 
Maybe, just maybe, you own a guitar but feel embarrassed and insecure because people keep asking you to play them a song?  but...you...just...can't. 

Well...now, you can! Think about it...
How
pleasurable
it is and how
confident
you'll be! You'll
improve your concentration
and
memory
while
reducing stress.
We all know what reducing stress can do for us! And not just that, playing guitar can also...
Improve your coordination and math skills
Improve your reading and  comprehension
Help you make money
Help you meet new people
Fill the world with joy, hope and empowerment 

By the way, I'm Rachel! I'm a musician, guitar teacher and creative consultant. I help new musicians learn guitar, find their own musical style and support their guitar dreams. What are your guitar dreams??? 

As a self-taught guitarist of 20 years, I know the struggles of teaching yourself. Being overwhelmed with so much information; then there's all these guitar books to choose from. Most likely, they're going to teach you Twinkle, Twinkle Little Star. 

And then there's guitar apps with bouncing balls? And every time I open a guitar lesson website, where would I even begin learning? I took private lessons also but isn't so hard to commit for 6 months to 1 year?!? 

My mission is to empower others through their personal creative process and expression.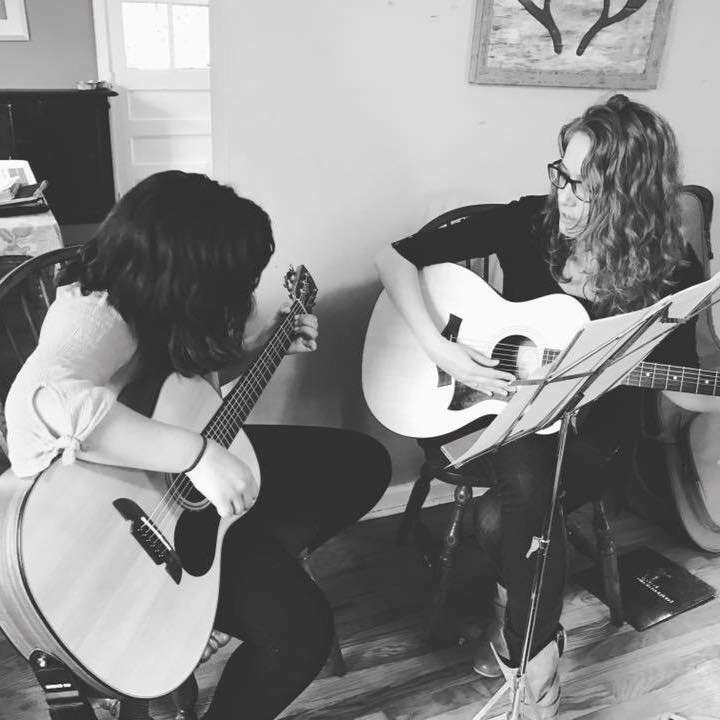 That's me on the right! ​​
I

'm glad you're here and I hope to help.

You not only will learn theory and playing techniques; but together, we'll build ease while bringing joy to your life and to those surrounding you!
This is an online guitar lessons subscription course with a personal touch! Not only do you get unlimited, lifetime access to a structured 10 lesson online guitar course. You get a 1-year subscription to group coaching, live Q & A's, online/live jam sessions, recitals and lifetime access to a private, supportive Facebook community.




With 3 Bonuses:

Free access to monthly workshops and their resources, for 1 year

Once a month one-on-one private coaching sessions with a customized, personal assessment of the session, for 1 year

1 year access to private text or email with me on anything guitar or help with the lessons
Launching October 1, 2017

​​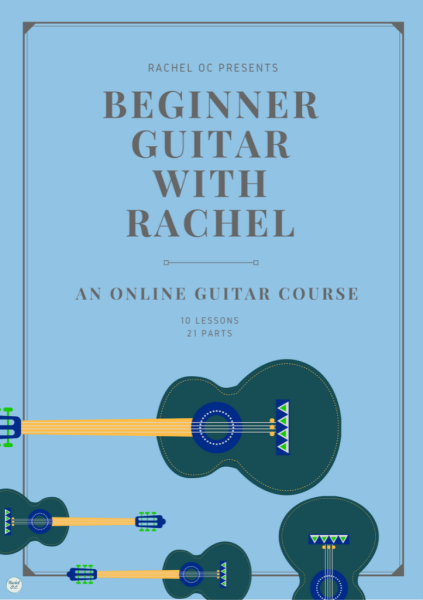 With this course...you can finally play for your friends and family on holidays and cookouts! You can join that band you've always wanted to and become the rockstar you've always dreamed! Improve your

organizational

 and

time management skills

.
Did you know playing guitar can

lower your blood pressure

yet still improve multi-tasking

???

It also can enhance your respiratory system while boosting your listening skills!
​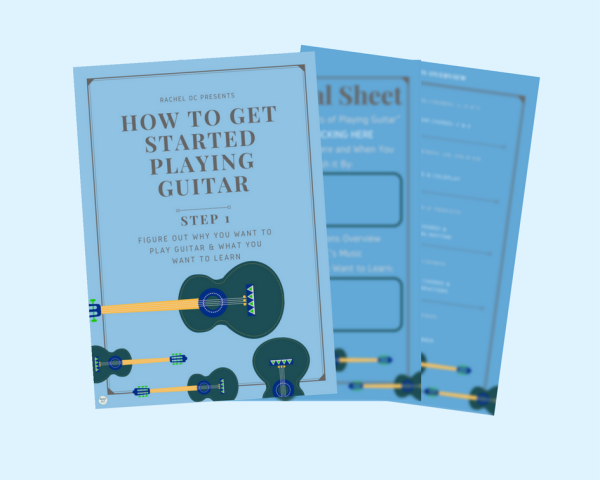 Take the First Step to Playing Guitar...
Figure out your guitar 'why'




Be empowered to discover your own guitar style

Be inspired to take the next necessary steps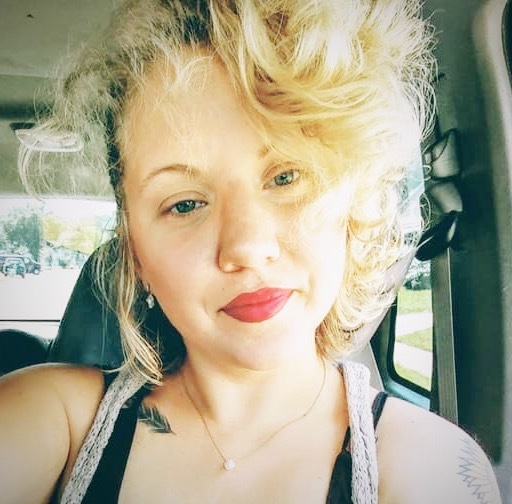 "Very pleased with the time I spent with Rachel! She is patient and takes her time when explaining everything! I feel comfortable recommending her services to everyone." -Sarah H.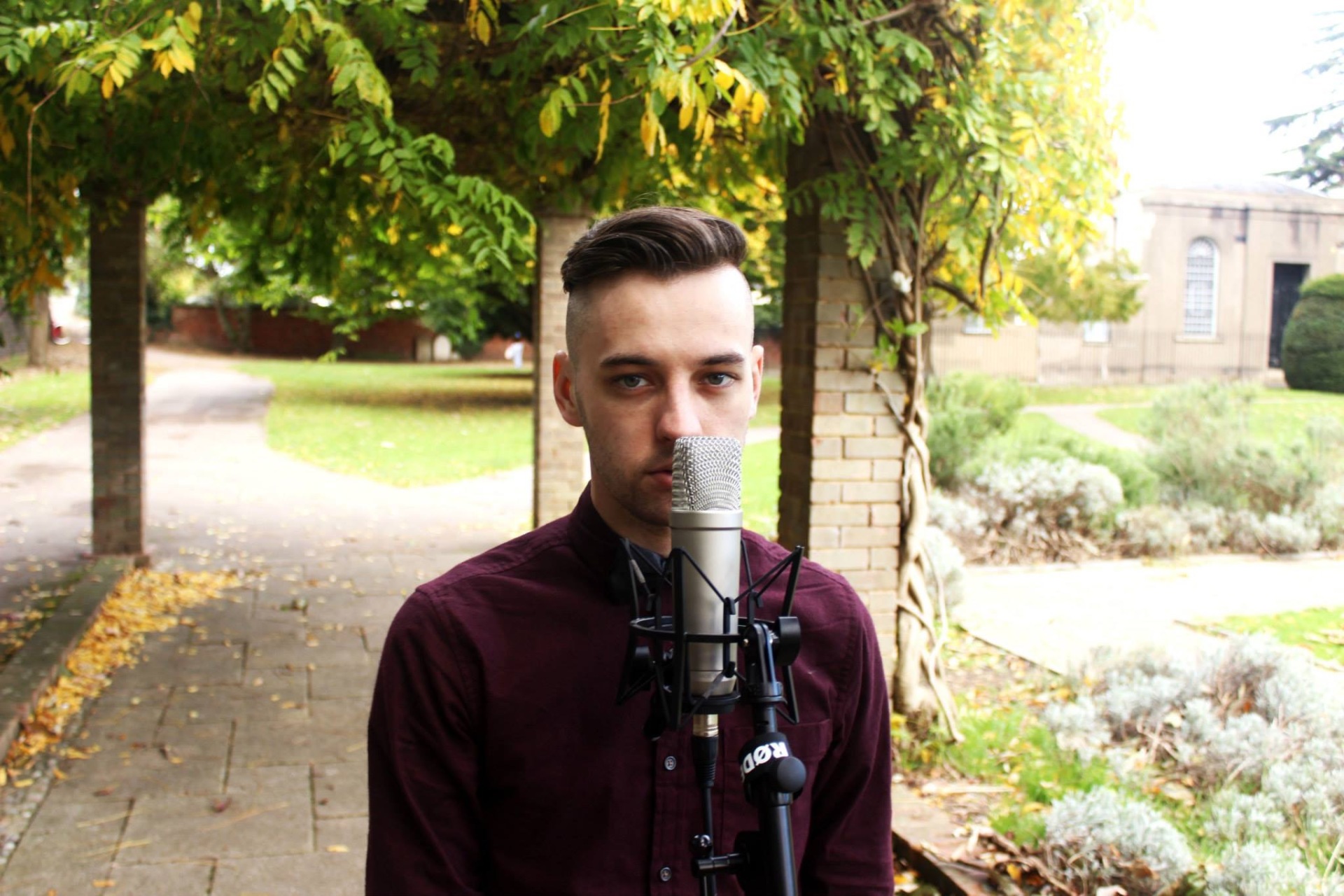 "Rachel O.C. helped me by providing a unique angle of exposure via Snapchat AND, more importantly, some really rad content for aspiring music artists like myself. Not a lot of people are putting in the effort to create something interesting so I really appreciated the effort. One thing I really liked was her attention to creating content that was directly and actionable to artists. It wasn't all fluff and no substance; there were some damn good suggestions! Also, I have to say I appreciate the "giving back" element of featuring artists in her own audience/community - clever and generous way to source music! I found the experience to be one that put a smile on my face!  I was more than happy to be a part of it. I would recommend Rachel O.C. to people who need some direction and actionable advice for taking their art from hobby to something more. If you've got the passion and talent covered on your end, Rachel can help with the strategic side and fill in the gaps you need to advance yourself." -Brandon L.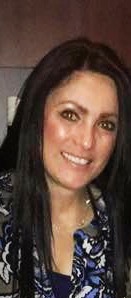 "Rachel is a great teacher. She is patient with people and explains things so anyone can understand and learn. Rachel loves what she does!" -Maria G.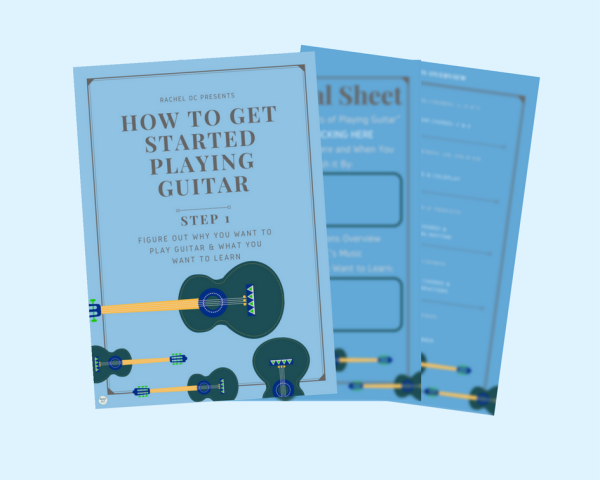 Take the First Step to Playing Guitar...
Figure out your guitar 'why'




Be empowered to discover your own guitar style

Be inspired to take the next necessary steps



Have more questions? If you don't see your question, please email, text or reach our via social media! 

"Isn't this just like any other online guitar course?" 

No! Most online guitar lesson membership sites just through you into a portal of videos with no structure. Leaving you confused on where to start. I provide a place to start with the option to skip ahead to fit your particular skill level. And I have yet to see one that offers private coaching, group coaching, jam sessions, recitals, exclusive student-to-teacher access and a private FB community along with the structured guitar course. 




"Will I actually learn songs? Will I be able to write songs one day?" 

Yes and absolutely! Every lesson includes popular songs from various genres to fit the theory and techniques taught. And I believe after a few months of learning the basics, you'll definitely be able to write a song. That being said, you have to practice and really dedicate yourself to guitar if you want to write sooner than later. 




"What kind of equipment should I have?"

When you join my course, you'll receive a New Student Packet. That packet contains everything you need to get started including an equipment suggestions list. You don't need everything on the list but to complete the course you need: a guitar, a guitar tuner or app, extra guitar strings, a capo and guitar picks. 





"How does this all work?" 

After you join, you'll receive a New Student Packet on September 15, 2017. That packet will include details of all your features, an equipments suggestions list, a course overview, my availability for private/group coaching, the course agreement and a calender of events for the month of the launch (October 2017). Events include webinars, workshop intensive, live Q & A's with jam session and recitals. It will also include detailed instructions on how you''ll access everything!

"What if I don't like the lessons or need to cancel?"
I offer a 90-Day Money Back Guarantee full refund. After 90 days, the refund will be pro-rated. 




Pretty much, yes. As long as you can read and have a basic understanding of technology and the internet than you can surely take lessons. Or someone to help you. This course is designed for anyone of any age.




"How much is this all going to cost?"


The way the subscription course is designed-I can offer the Beginner's Guitar Course for $3600! The first 12 on my waiting list will reserve the price of $1440 (60% off)! And one lucky winner, out of 12, will receive a FREE Beginner's Guitar Course! 

UPDATE: September 7, 2017:: There are only 9 waiting list spots left!

​

After you go through the packet, join the FB group and log into the website (October 1, 2017) with details given in the New Student Packet. Then,

start playing guitar! 
You'll get access to 10 guitar lessons broken up into 21 parts, FOR LIFE, starting October 1! 

Each lesson includes a personal lesson video; printable and online resources; homework; backtrack music for practice; video supplements for the practice music/songs; and well known songs appropriate for that lesson. These will all be available to you through a site to go as slow or quickly as you need.

Not only do you get lifetime access to the guitar course; but you get lifetime access to a private FB community and private text or email with me for any questions you may have! 
Lessons feature various styles of music, appropriate for all ages: blues, rock, pop, country, folk , jazz, funk and reggae.
Whether you want to play in a band or just have fun - your lessons will help you achieve that goal! 
​No longer do you have to pay per lesson, especially if you need something repeated. Luckily, each lesson is broken up in parts too; so, you can skip over or go back to a particular section easily! 



Lifetime access to the guitar lessons course 

($12,000 value)

Lifetime, exclusive access to a private FaceBook community

($6000 value) 


1 year of group coaching sessions

($1200 value) 


1 year of Live Q & A's with Group Jam Sessions

 ($1200 value)


1 Year access to live and online music recitals ($1200 value)

Lesson Packets which include videos and resources

($1200 value) 

1 year free access to monthly workshop intensives and the resources, once a month, 2 hours

($1800 value)

 

1 year of private coaching sessions with personalized assessment afterwards, once a month 

($1200 value)



1 year access to private text or email with me on anything guitar or help with the lessons

($7000 value)



"She connected right away with my 11 year old daughter. Very professional and personable." -Jamie V.​​

​​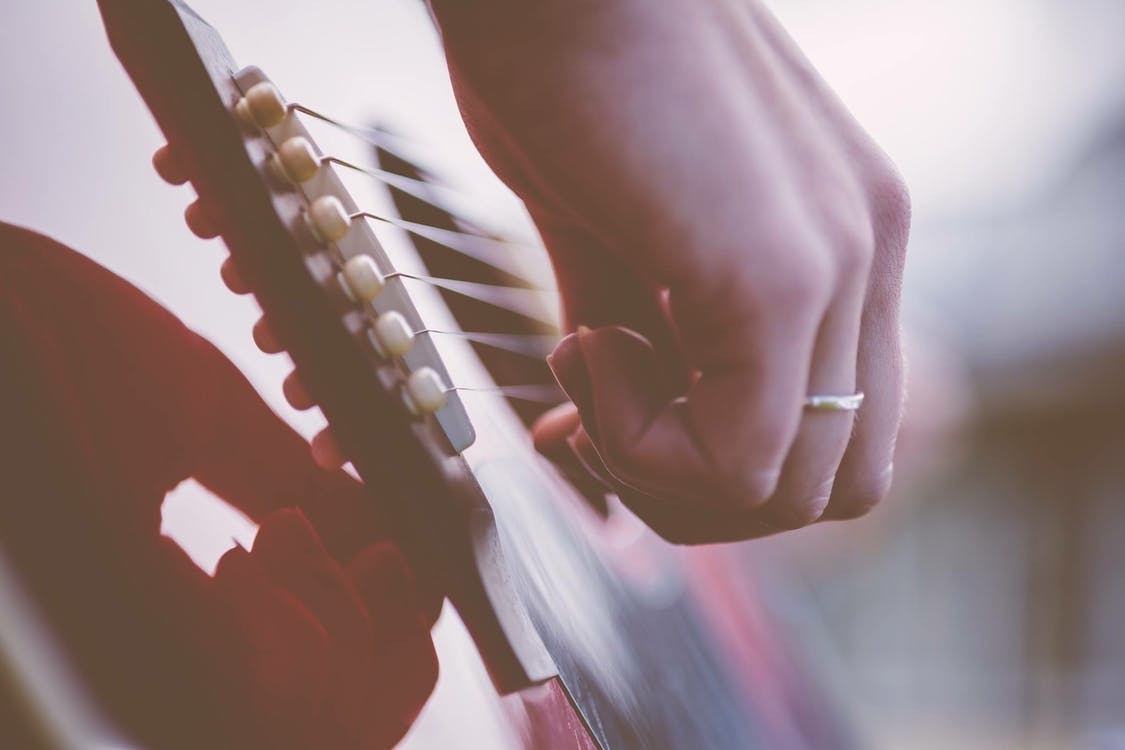 Playing guitar not only will enlighten you but will also produce persevarance and patience. Music's an amazing outlet to foster self-expression and creativity! And as you can see, it can help you in other areas of your life! 
Follow your dreams, elevate your performance skills, discipline yourself

and maybe, even

heal a heart. 
What else can playing guitar do???
Reduce "stage fright"




Live your passion




Learn cultural history




Finally achieve those goals




Improve your vocabulary

Empower yourself and others




Embrace structure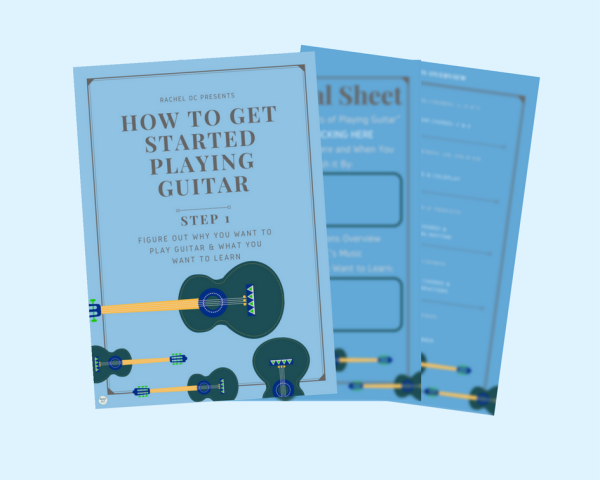 Take the First Step to Playing Guitar...
Figure out your guitar 'why'




Be empowered to discover your own guitar style

Be inspired to take the next necessary steps



"Rachel does an amazing job preparing each lessons material and uses a variety of media to make the weeks class easily understandable and accessible. Ours are completed online and I find it easy to learn and enjoy regardless of not being conducted in person. Rachel also finds ways to make the lessons fun and enjoyable through interaction. Highly recommended!" -Mike T.

"Rachel is very nice and patient. She teaches in a way that keeps me interested and excited about learning!" -Kristen P.
​
I hope to help you learn guitar and become friends! Please let me know if you have any questions, comments or concerns. You can go to my
Contact
page or click the links below. Have an awesome day and thank you for considering me!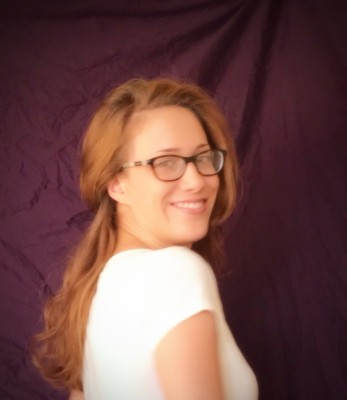 Have Questions? Schedule a Creative Discovery Session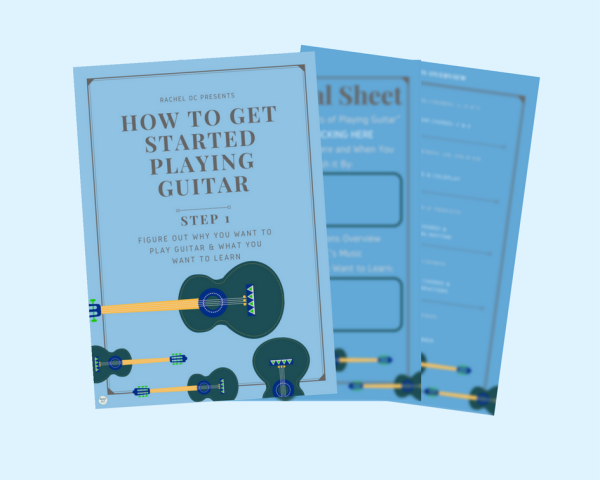 Take the First Step to Playing Guitar...
Figure out your guitar 'why'




Be empowered to discover your own guitar style

Be inspired to take the next necessary steps